About Us
FROM OUR FOUNDERS
We're a mother-daughter design team that's as serious about sustainability as we are about the power of comfort. That's why we created LuvFlourish, launching with first bras and foundational garments tweens can feel good about wearing—at school, on the sports field, or wherever life takes them. Our mission is to inspire confidence and support the next generation of strong female leaders as they shape HERstory.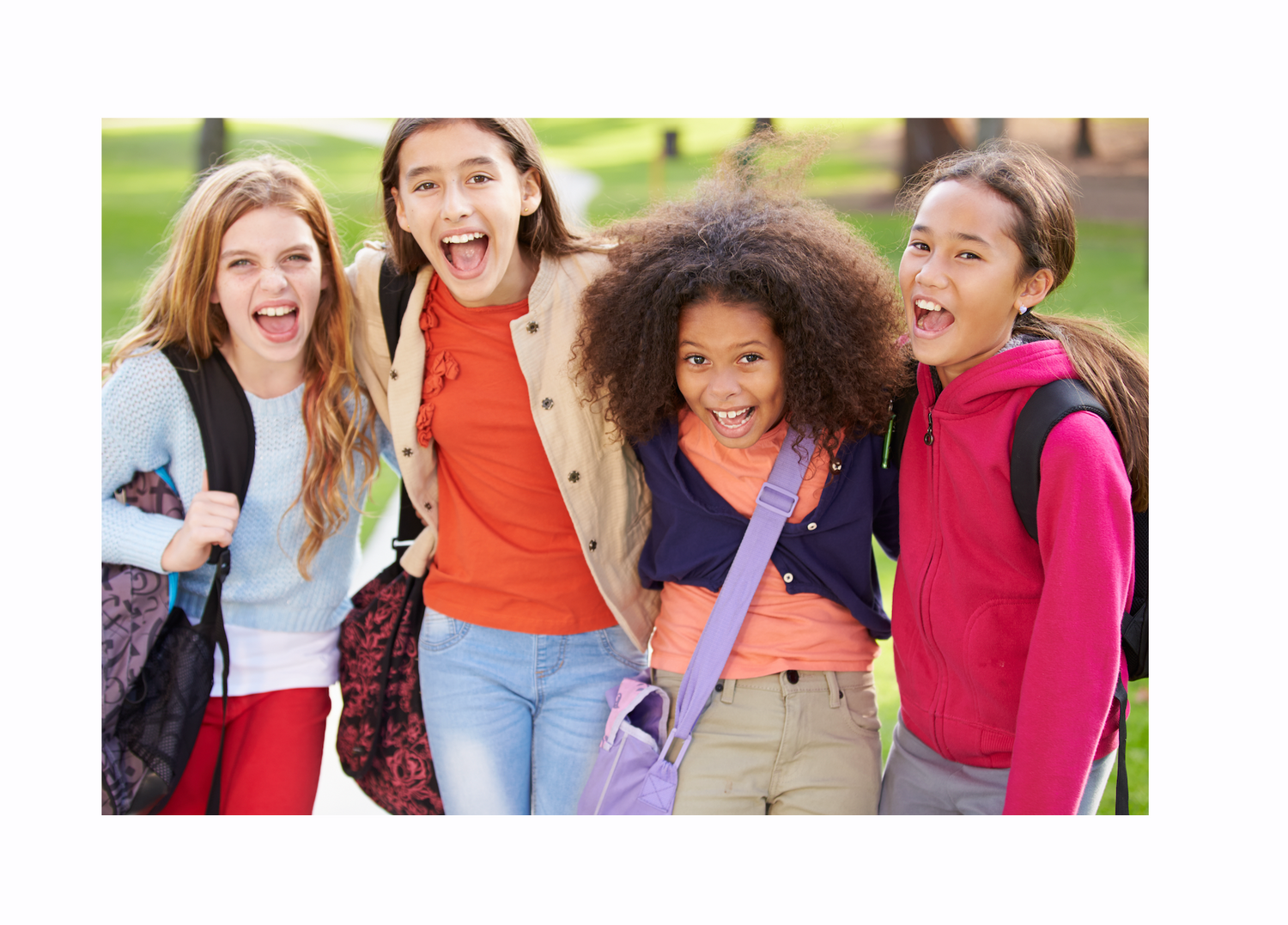 Meet LuvFlourish, the anti-training bra. We're a new concept in girls' bras and first bras—because everyone's early bra experiences should be empowering, not embarrassing. 
Our range of girl's bras and camisoles is not intended for "training" purposes. It's a comfort-and function-based collection for the girl who wants to be precisely and unapologetically herself, at every stage of her life. Designed to favor movement, growth, and freedom, our camisoles and bralettes fit like a second skin.
Our girl-centric business model allows customers to try our styles and sizes from the comfort of their homes. Most of all, we are here to support you. Wear your LuvFlourish with confidence.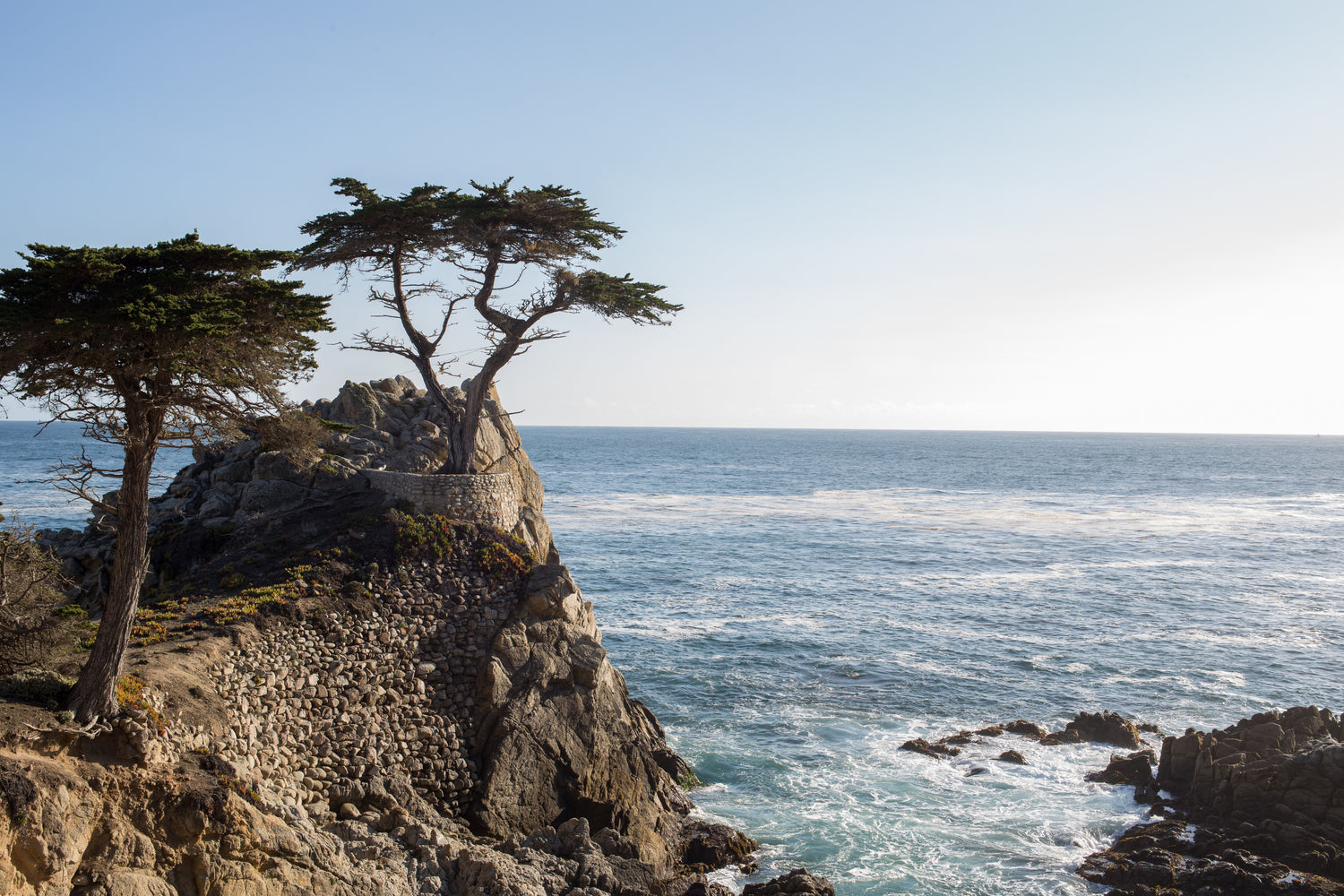 FOR MOTHER EARTH
The EPA reports that Americans generate 16 million tons of textile waste a year. We're not ok with that. We want to inspire confidence not only with the quality of our products, but also with HOW they're made.
All LuvFlourish garments are made with sustainably-purchased materials and assembled locally in small batches. Full transparency: All our raw materials are found and assembled in California to minimize our carbon footprint. 
FOR THE BAY AREA
We are San Francisco natives and an AAPI-owned business. Our design and manufacturing partners are also our Bay Area friends and neighbors, giving back to other locally-owned small businesses and minority-owned companies.